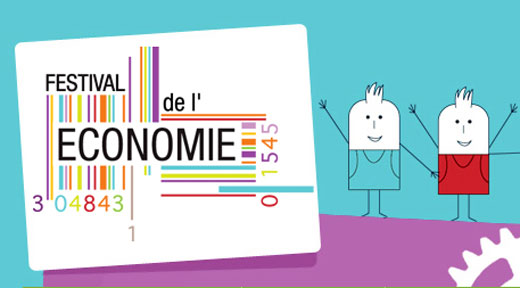 4th Edition of the Annecy Economy Festival
The 4th edition of the Economy Festival took place from 13 to 16 November 2013, in and around Annecy. The event was targeted at the general public and aimed to show how the economy affects our everyday lives.
Participants were invited to share their views on the economy via conferences, debates, "economy cafés", film screenings, a theatre production, music, activities for students, etc.
The featured themes in 2013 included the corporate world, energy policy, consumption, sustainable development, common goods, and the price of culture.
For more details on the festival, go to the Economy Festival website
Advertisement for the Economy Festival:
Published on 2 April 2014.