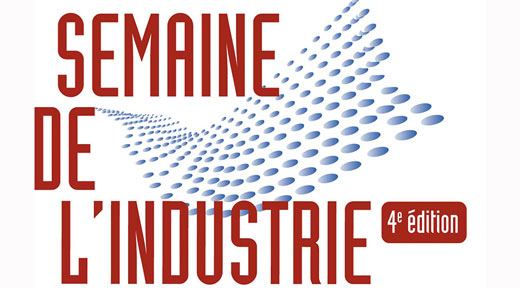 4th Semaine de l'industrie (Week of Industry)
2 847: was the number of events planned throughout France for the 4th Semaine de l'industrie, organised by the Ministry of Industrial Renewal and its partners.
Its aim was to enable the public to discover industry and its trades. The general public and young people in particular had the opportunity to meet the men and women working in industry and related services and see how industrial sites are designed and work today.
The week's events included: 1,791 visits to companies, 451 educational workshops, 371 confe-rences, roundtables and debates, 15 Internet events, as well as open days at teaching or research institutes, job fairs, and games and contests.
You can find practical information in French and the list of events on the website of the Ministry of Industrial Renewal
You can view one hundred or so short videos (in French) describing each trade at WebTV
Click on Un quiz to test your knowledge of the role of industry in France (in French)
You can also follow the event via Facebook
 
Published on 20 October 2014.