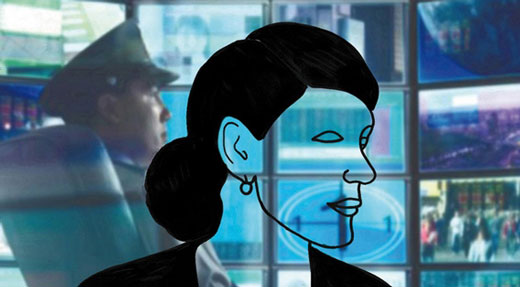 E for economy
On 13 February, La Gaité Lyrique will be showing a selection of artists' films on the theme of the economy. This event is part of Moving Image, La Gaité Lyrique's monthly film cycle presenting an 'ABC' of video art works.
Six films have been selected this month that invite the viewer to discover the artists' perception and questioning on the theme of the economy.
These six short films approach the economy from a critical standpoint and with a broad definition:
- Trade in a context of precariousness (Diego del Pozo Barriuso)
- The notions of value, trade and money (Valérie Bert)
- Inequality in international trade (Laurence Weiner)
- Globalisation as seen by political and economic leaders from various countries (Marina Landia)
- Psychology and corporate human resources management (Marianne Flotron)
- International migration (Laura Waddington)
The screening will be followed by a discussion between the public, the artists and guest commentators.
More information on the event E for economy
 
Published on 10 April 2013.