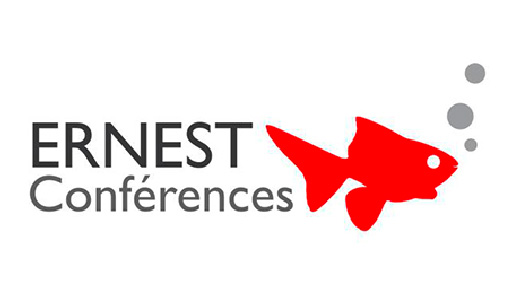 The Ernest series: 15 minute conferences
The Ernest conference series was designed by the École Normale Supérieure in Paris, with the aim of giving specialists in various fields, including economics, an original format through which to share their ideas.
Each participant presents his/her specialist subject via a mini 15-minute conference. The goal is to share their ideas in an easy-to-understand way, and to shed some light on the main issues in their particular field of study and knowledge.
A number of these Ernest conferences have looked at economic themes, notably:

- "Turbulent markets" (J-Ph. Bouchaud)
- "Building a confident society" (Y. Algan)
- "A bright future for oil" (M. Lüling)
- "What does the 21st century hold for businesses?" (Ph. Camus)
- "The minimum wage" (Ph. Askénazy)
- "The instability of financial markets" (A. Orléan)
- "What kind of economy for the digital world?" (F. Benhamou)
- "The euro" (Ch. Gave)
- "The success of vice" (D. Cohen)

Go to the Ernest website for further details and videos of the conferences

Published on 2 April 2014.