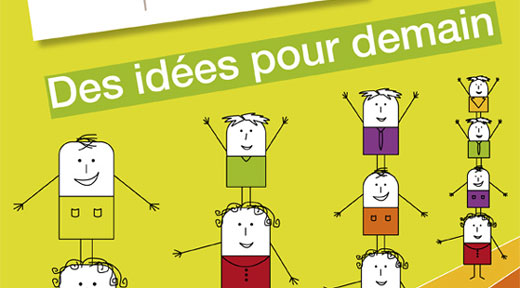 Festival of Economics - Annecy
The second edition of the Festival de l'Économie was held in Annecy and the near-by towns, from October 7th to October 13th, 2011. This festival aimed at underlining the importance of the economy in our daily lives.
The festival invited the public to exchange on the economy (with a special focus on the local Savoyard economy), thanks to conferences, debates, economic discussions in the cafés of the city, economics-related book fairs, movies, children activities, etc.
For more information, please refer to the Festival de l'Économie's website Festival de l'Économie
Festival de l'Économie's presentation (video) :
Published on 25 November 2011.