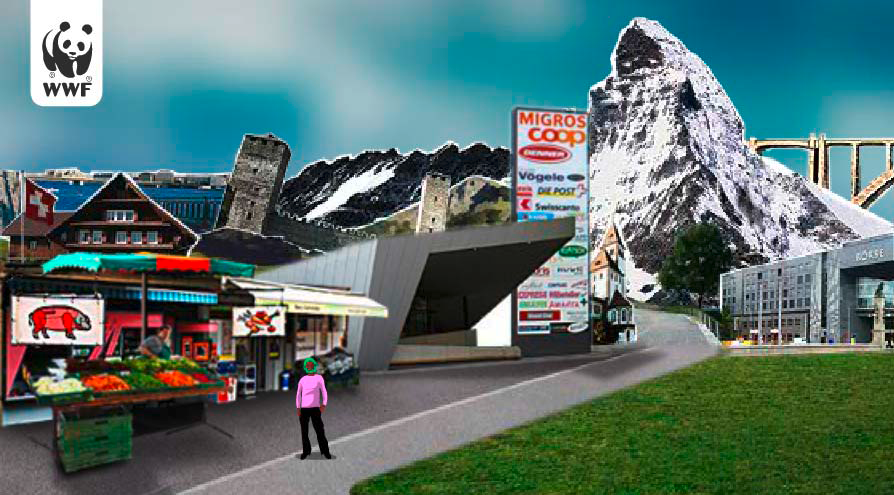 Foot Print
This simulation tool allows the calculation of your environmental foot print, questioning the possibility or not of a sustainable economic development on the long term.
Source : WWF (World Wide Fund for Nature)

Objective: Calculate your environmental foot print in four areas (food, housing, transport, consumption).

Type: Simulation game

Audience: 10+

Language: English, French, German, Italian



Published on 21 August 2012.