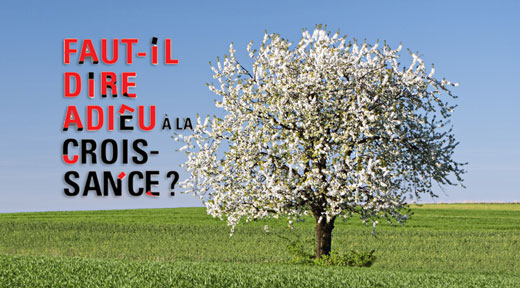 Forum on Changing the Economy
On 24 and 25 January 2014, the Rennes cultural centre, Champs Libres, held a forum entitled Changing the Economy, which focused on the theme "Is this goodbye to growth?"
Organised in conjunction with the magazine Alternatives économiques and the APSES (the French association of economic and social science teachers), the event featured a broad programme of meetings, debates and informal discussions. Participants tackled a variety of questions, such as: Are we headed for a prolonged period of slow growth? What is the relationship between finance and growth and between the social model and growth? What should growth "contain"? How can we reconcile growth with environmental concerns?
The two winners of the Alternatives économiques/Ouest France competition for Brittany's Best Economics Article were also announced at the forum.
For further details and to see the programme of events, go to Champs Libres
 
Published on 2 April 2014.