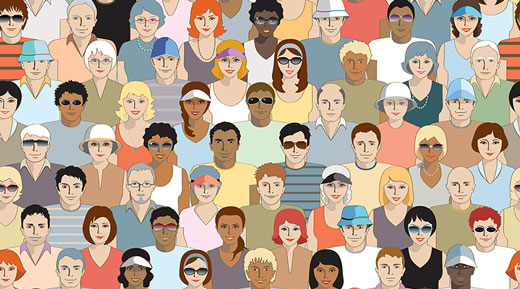 The French and the Economy (2013)
On 14 November, to mark the inauguration of the 6th edition of the Economy Days conference, the Banque de France and pollster TNS Sofres published a survey entitled "The French and the Economy".
The survey questioned a representative sample of 957 French adults (18+) on themes such as their level of economic knowledge, their interest in the subject, their favourite sources of economic information, and their views on the soundness of the banking system, the public deficit and debt levels, and the market economy.
The main highlights of the survey results were as follows:
- The majority of respondents felt their knowledge of the economy was average (58%) or weak (28%).
- 55% of French adults are interested in the economy (but 57% of those under 35 said they had little or no interest in the subject)
- 81% would like to see a better standard of economics teaching (29% of 18 to 24-year-olds expressed the opposite view)
- The financial press is considered the most trustworthy source of information on the state of France's economy, followed by economists and business leaders
Published on 2 April 2014.