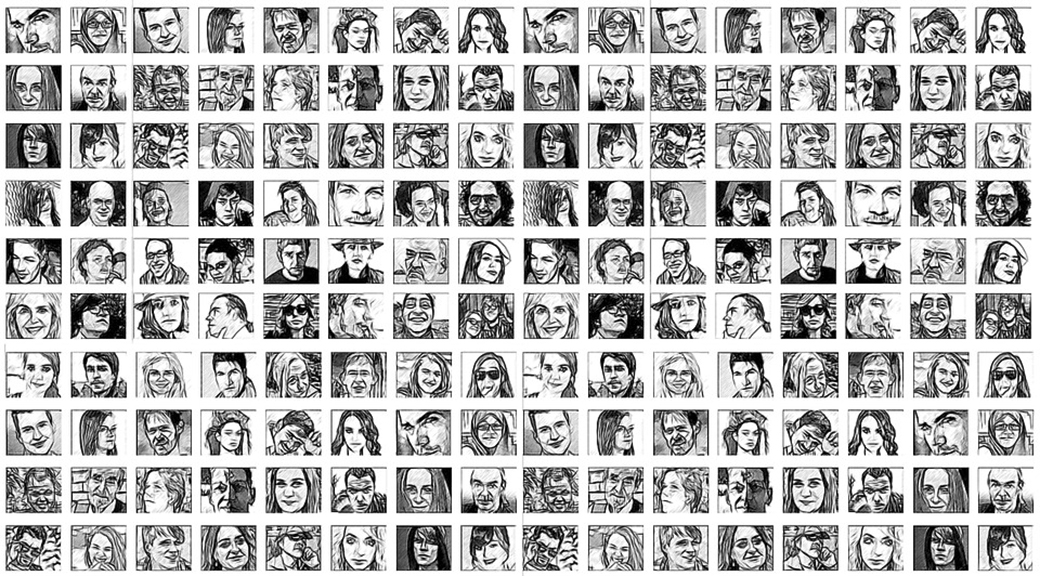 The French and the economy (2017)
Every year, the Banque de France publishes a survey on "The French and the economy" in the framework of the Journées de l'économie (JECO) in Lyon.
To carry out the survey, the Kantar Institute surveyed, in mid-October, 967 people, representative of the entire French population aged 18 and over.
Among the survey results:
56% of those surveyed take an interest in the economy (52% in 2016). However, 51% of the under-50s and 60% of the socio-professional categories (CSP) workers and employees have little or no interest in this subject;
55% of those surveyed find their own level of knowledge of economic subjects to be "average" (57% in 2016) and 28% consider it to be "low" (32% in 2016).
The subjects on which respondents would like to be better informed are (in descending order, two answers were possible):
employment (36%, as in 2016);
the state and public finances (36%, compared with 44% in 2016);
the functioning and financing of social protection (29%, as in 2016);
inflation and price developments (23%, compared with 25% in 2016);
the impact of globalisation (23%);
growth and economic activity (20%, as in 2016);
the impact of robotisation (14%).
The survey also includes questions about the French sentiment regarding the economic situation in France and Europe, price developments, the future of Europe and European integration, economic reforms, advantages and disadvantages of online payments, etc.
You will find here all the results of the survey.
To see the 2017 JECO Opening Conference during which this survey was presented.
To learn more about the educational project and the Citéco conference at the JECO 2017, on the market and non-market sectors.
Published on 15 January 2018.