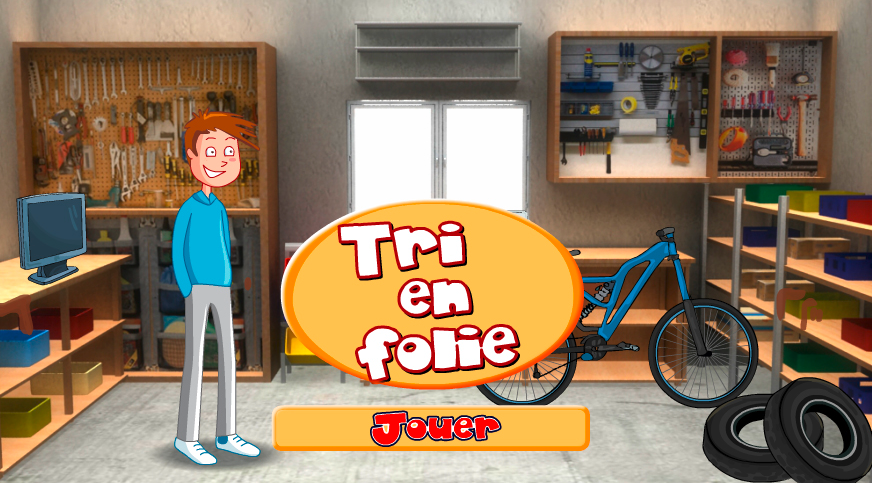 Games of sorting
The management of waste generated by economic activity is a key issue for sustainable development. Three games to educate young people about key concepts for the individual and the community.
Source: SMEDAR (Syndicat Mixte d'Élimination des Déchets de l'Arrondissement de Rouen)

Objective: Making the right decisions in a short amount of time.

Type: Simulation

Audience: 8 +

Language: English, French

- Wild sorting

- Sorting by shapes

- The right road
Published on 10 June 2013.