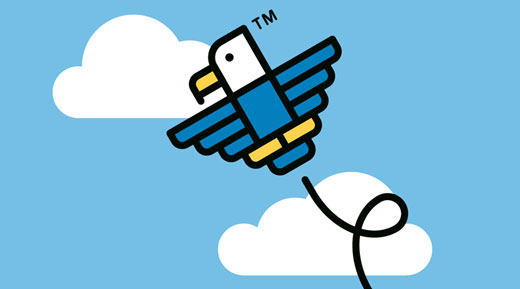 H5 "HELLO™" exhibition on marketing
La Gaîté Lyrique theater (Paris, 3rd arrondissement) is staging an artistic installation and a discovery trail on the theme of brand marketing strategy. In it the H5 collective presents the fictitious company Hello™, recounting its history and economic development from its creation in 1812 against the changing backdrop of industrial and post-industrial society.
The exhibition prompts visitors to think critically about the stakes involved in advertising and, more generally, corporate communication, notably in the 2000s. "A message-steeped universe" has long been one of the H5 collective's work themes.
The exhibition also offers workshops and a learning pack (see opposite) as well as a trail specially designed for young children.
For more information on the programme go to:
https://gaite-lyrique.net/exposition/hellotm-h5
To continue the HELLO™ experience online, you can browse the exhibition on the Hello Facebook page, where you can discover the history of Hello™ right from its beginnings, or check out the @hellohalloway Twitter account.
Teaser of the exhibition :
Published on 9 April 2013.