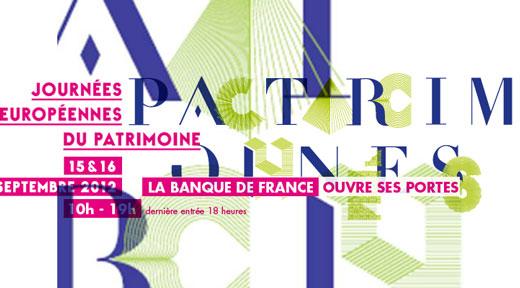 Heritage Days at the Banque de France
The Banque de France opened its doors to the public for the Heritage Days from 15 to 16 September 2012, providing a chance to explore the Hôtel de Toulouse, with in particular its famous Golden Gallery designed by architect François Mansart.
It was also an opportunity to learn more about France's currency, through three exhibitions:
- A journey of discovery into gold, where you can see a 12kg gold bar close up and learn about the stages of construction of the underground vault where France's gold reserves are kept.
- "Checking notes is common currency": an informative and entertaining workshop showing how to identify genuine bank notes.
- Key dates from the Banque de France's history, providing an insight into more than 200 years of French economic, monetary and political history.
Go to the Banque de France website for more information.
Published on 8 April 2013.