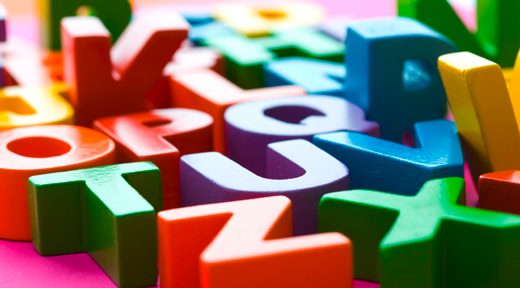 Online Dictionary of Economic and Social Sciences
The Versailles Educational Authority has added a new teaching tool to its Economic and Social Sciences (SES) website: a progressive, interactive and collaborative dictionary.
This online dictionary contains definitions for all the terms used in the official SES teaching programmes for the last two years of upper secondary school.

The dictionary is:

- progressive, because users can choose the terminology corresponding to their particular teaching level;
- interactive, because users can select the terms they want from a list (or click on terms within the definitions provided);
- collaborative because, like online collaborative encyclopaedias, users can add to or correct definitions via a forum.

The dictionary was designed for secondary school pupils but can be used by all ages.
To access the online progressive SES Dictionary in french language, click here

Published on 17 September 2013.