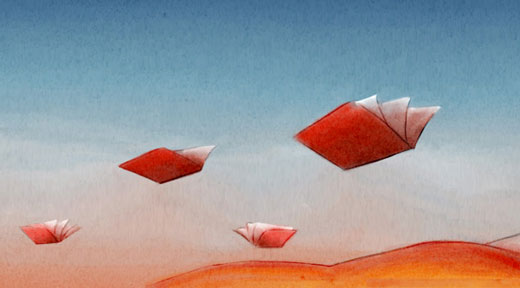 Prize for the Best Financial Article, 2013
For the fourth year in a row, the Banque de France supported the Prize for the Best Financial Article, a competition organised by the Association des Journalistes Economiques et Financiers (AJEF or the French Association of Financial and Economic Journalists) and the association Lire l'Économie (Reading the Economy).
The prize is awarded to journalists for outstanding articles on the world of finance. Candidates can enter a number of categories: best series of articles, best column, investigation or analysis.
This year, 54 journalists took part. The two winners and the articles singled out by the jury are listed below:
- Irène Inchauspé for her investigation into the Libor scandal, «Pas touche à la City», published in the French magazine Challenges in September 2012 (I. Inchauspé has since moved to the magazine l'Opinion).
- Jean-Marc Vittori for his columns «Il faudrait être fou pour épargner moins » and «Ponzi et le rêve de la reprise» in French financial daily Les Echos in January and March 2013.
The articles were assessed by a panel of 16 experts (economists, journalists, communication specialists, etc), and the prizes were awarded by Christian Noyer, Governor of the Banque de France.
 
Published on 5 September 2013.