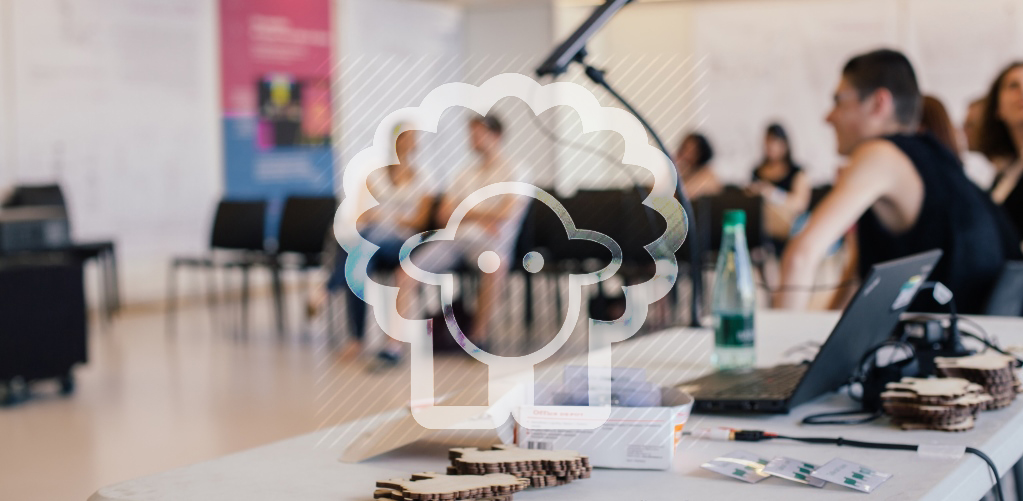 The Sheep Market Game
A collective game, especially for class, on price formation
The Sheep Market Game is a group game which aims to teach players how markets work.
Using a fictional sheep market, it shows how prices are formed and how they converge towards equilibrium.
The game is for 8-20 players and each round lasts about 1hr 15mins. The Sheep Market Game was designed and developed by the Cité de l'Economie et de la Monnaie as part of its exhibition All You Need to Know About Economics in Marseille.
It is now available online and is particularly suitable for teachers looking for a fun way to explain how markets work.
To play, you will need most
- a PC connected to internet (ideally connected to a projector to display scores in real time);
- an Android mobile device (tablet or smartphone) connected to internet, for the game organiser (teacher, mediator);
- a master of ceremonies (e.g. teacher) and 8-20 players (there must be an even number of players, although a number of options are available if there is an uneven number).
You will also need
- to print out the game cards and read the instructions (opposite);
- a few extras (around 30 counters or other objects to use as sheep and, if possible, some item of clothing or other accessory to distinguish the buyers from the sellers).
Click on Play below to access The Sheep Market Game page and start playing:
WARNING: As a consequence to a change in our web architecture, the Sheep Market Game is temporarily not playable. Citeco apologizes for the inconvenience and endeavours to fix the problem and give you access again to the game.

Published on 21 October 2015.