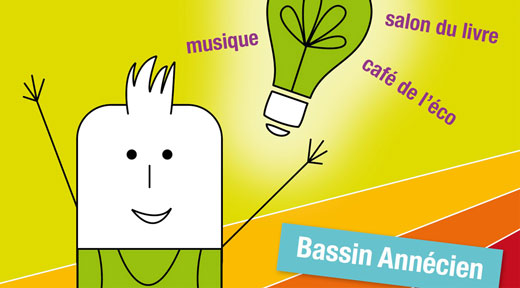 Third edition of the' Festival de l'Économie'
The third edition of the 'Festival de l'Économie' took place from 9 to 14 October 2012 in and around Annecy. This festival targets citizens everywhere with the aim of showing that the economy concerns us all.
The event encourages participants to share ideas on the economy, with a special emphasis on the Savoyard regional economy, via conferences, debates, discussion workshops, "economy cafés", an economics book fair, site visits, film screenings, a theatre production, music, activities for children and college students, etc.
The featured themes this year were consumption and work, reindustrialisation, energy policy, sustainable development and the history of economic thought.
For more information on the programme :
- Festival de l'Économie website
Published on 8 April 2013.