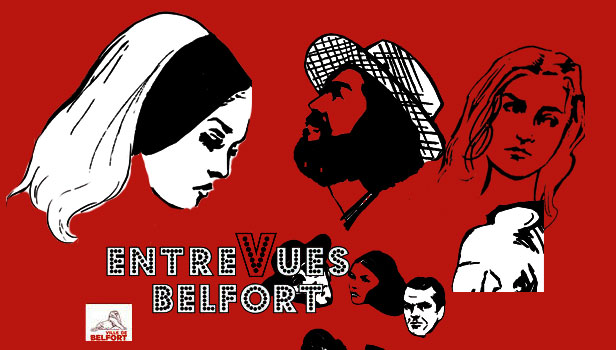 Money hits the big screen at Belfort
The "Entrevues" international film festival, which took place at Belfort until 2 December, offered a packed programme of films on the theme of money. The 27th edition of the festival was part of the "History and cinema" series of events and provides an opportunity to rediscover both major classics and more recent films.
It presented a selection of films portraying economic history from various angles, from Chaplin's Modern Times and Johnnie To's Life without Principle to Huston's The Treasure of the Sierra Madre and Bresson's L'Argent ("Money").
The screenings were grouped into several thematic retrospectives:
- Money
- Capitalism – times of crisis
- The colour of money (experimental films)
- Young viewers' selection
In addition there was a series of talks by cinema history specialists to complement some screenings, including notably: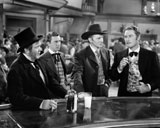 The fever of unbridled capitalism (talk by Jérôme Bloch) :
Silver river (Raoul Walsh, 1948)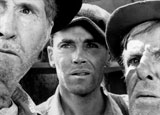 The Great Depression in the United States (talk by Michel Etcheverry)
The Grapes of Wrath (John Ford, 1940)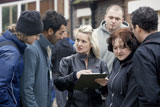 The work crisis (talk by Anne-Lise Martin-Lamellet):
It's a Free World… (Ken Loach, 2007)
For more information go to:
www.festival-entrevues.com
 
Published on 8 April 2013.