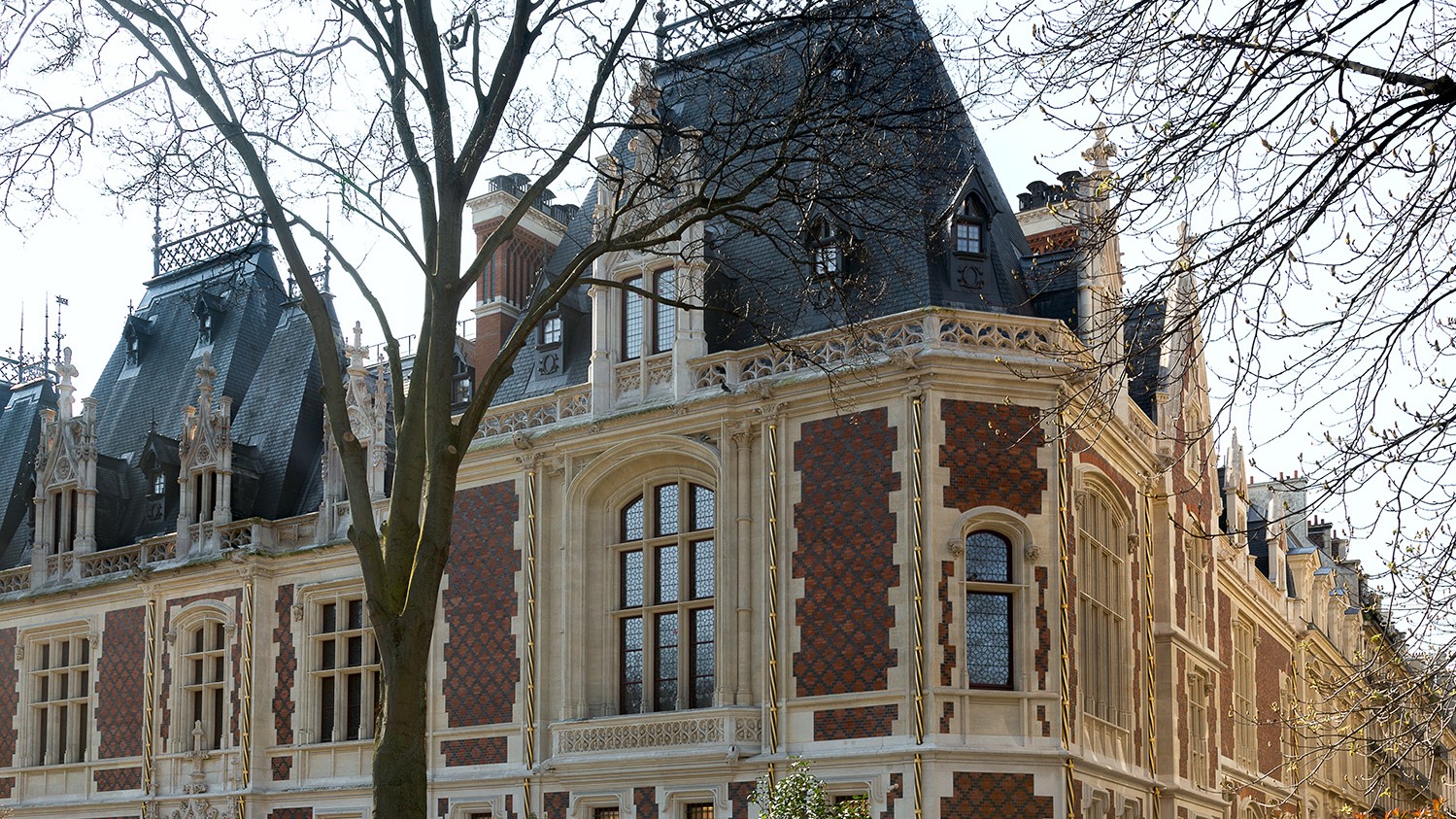 Together, let's share the keys to understanding the economy!

Citéco is an association that offers a new type of cultural site
At the heart of Plaine Monceau, in a fully restored Renaissance Revival historical monument, Citéco is the first European Museum focused on economy. It takes visitors on a discovery of economic terms and issues in an interactive and fun way, through a permanent exhibition spread across 2400m2 and divided into six sequences: Exchanges, Players, Markets, Crises, Regulations, Treasures.
Designed in the image of an actual "city", this living space also offers encounters, debates, entertainment and cultural activities all year round.
that wants to support the Cité de l'Économie?
that wants to help the Cité de l'Économie?

Get in touch


Nicolas Vinci, head of audience development: nicolas.vinci@citeco.fr

Julie Baron Benacquista, in charge of patronages, partnerships and business clients: julie.baron@citeco.fr

We'd love to work together
Citéco thanks its patrons and partners
Published on 23 September 2021.