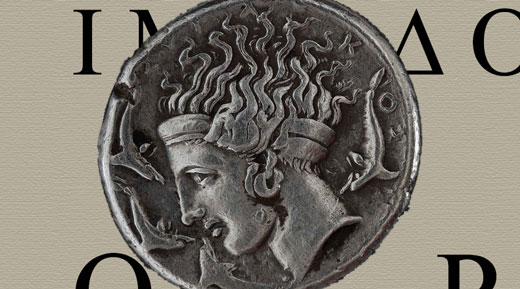 Words and coins, from ancient Greece to Byzantium
The Martin Bodmer Foundation in Geneva presented until March 31, an exhibition confronting currency and ancient literature.
This exhibition is an invitation to travel into nearly 20 centuries of history (from ancient Greece to Byzantium). It was a dialogue of the coins, which were trading daily means, and texts of Western literature. Thus, the representations on these small objects (gods, kings, heroes, planets, cities, legends ...) reflected fundamental questions: identity and otherness link the sacred and faith, transmission of culture and values ​​...
The exhibition was presented at the Martin Bodmer Foundation in co-production with the Benaki Museum in Athens.
More information on the website of the Bodmer Foundation
Published on 11 April 2013.