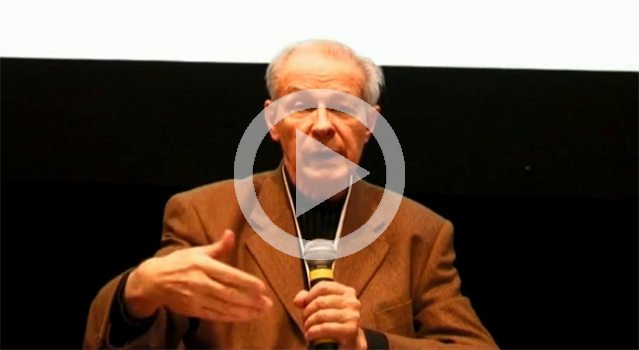 The role of central banks
The financial crisis has revealed the vital role of central banks in initiating and conducting bank rescue packages, in ensuring the continued financing of economies and in overhauling financial regulations, both at the national and global level.
However, although the commitments made at the different G20 summits and the recent legislative and institutional reforms of supervisory bodies undeniably represent progress, the new means at the central banks' disposal may not be adequate to avoid further financial disasters in a world where globalization is inexorably accelerating the pace of financial innovation. Three years after the start of the "subprime" crisis, what are the weaknesses in today's financial system? What are the new limits to central bank action? What can be expected from a better coordination of their actions at the international level?
- Source : Journées de l'économie 2010.
- Objective : Understand the regulatory role played by central banks
and its limits in the face of the financial crisis
- Audience : 17+
- Language : French
- Type : Video, conference
The role of central banks 1/2
The role of central banks 2/2
Speakers
Michel Aglietta
Economics Professor at the University Paris X
Pierre Jaillet
Director General for Economics and International Relations at the Banque de France
Jean-Paul Pollin
Economics Professor at the University of Orléans
Bernard Simler
Honorary Inspector General of the Ministry of Education and Vice-President of the IEFP
Published on 21 September 2011.