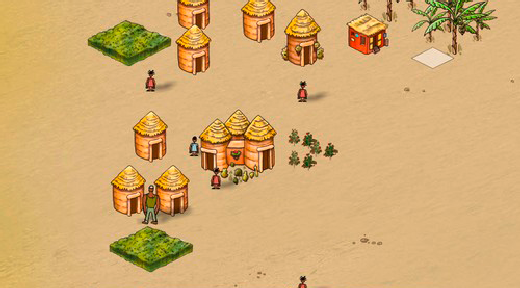 Sayansi
This game is part of a serial of online interactive games for children and teenagers available on the website of the Montréal Sciences Center.
Source : Montréal Sciences Center

Objectif : Become head of mission and build bridges, retail businesses, hospitals, biodigestors and solar stills in order to transform the Sayansi island into a model of sustainable development.

Type: Construction and management simulation

Audience: 8+

Language: french



Published on 21 August 2012.