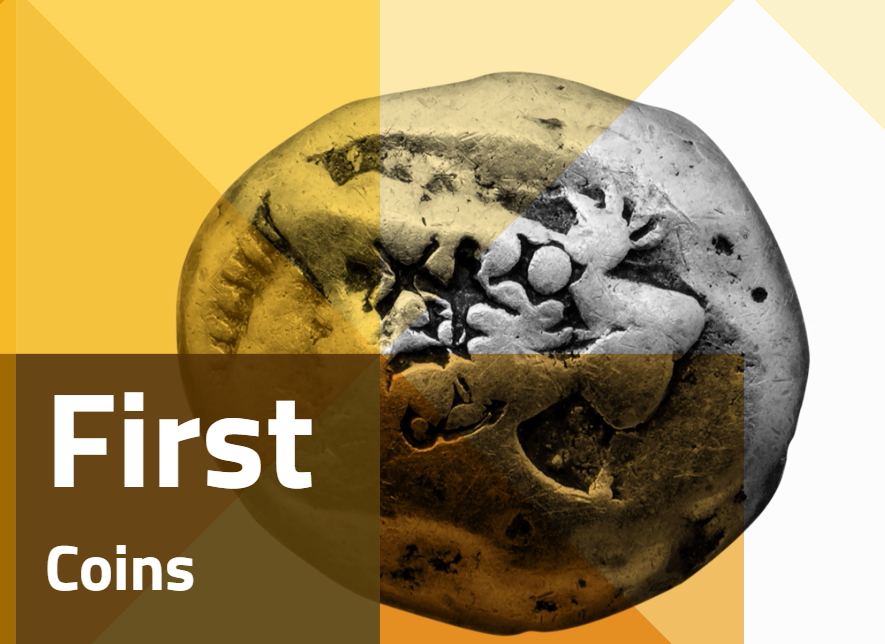 The first coins were created in the 17th century B.C.: a major milestone in the history of means of payment!
Travel to antiquity, in Lydia, where King Croesus created the first coins from electrum flakes carried by the river Pactolus.
Discover the minting technique and look at gold and silver Croeseids and archaic coins under a magnifying glass – all of them bear the symbols of royal power.
Duration: 5'
Languages: french, english, spanish
Who can play: everyone
Conception: Banque de France / Cité de l'Économie
Production: Opixido
Published on 6 January 2021.