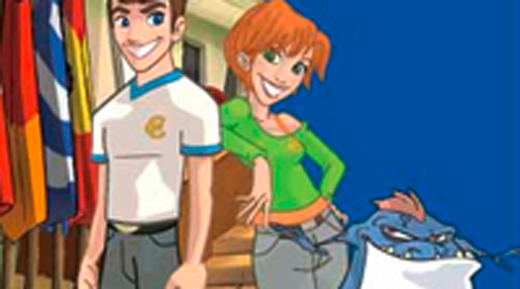 Price stability - teacher's booklet
Teaching economics to young teenagers? Then this kit about price stability might help.
It consists of an 8-minute cartoon, a pupil's leaflet, which explains price stability in simple terms, and a more detailed teacher's booklet. The kit has been produced by the ECB together with the national central banks of the euro area.

Published on 6 July 2011.