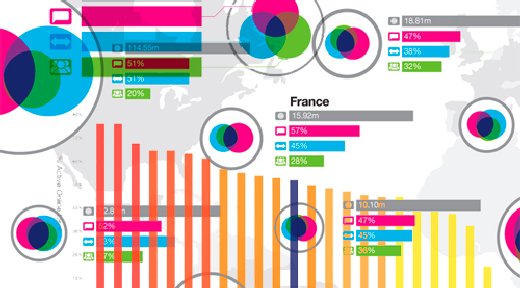 Are you rather rich or rather poor? (French Inequalities Observatory)
This animation developed by the French Inequalities Observatory enables you to see where you are positioned in the range of wages in France.
Beware: it refers to the salaries and not to the revenues, and thus the scale presented takes into account neither the taxes nor the social security benefits.

Language : english

- Inequalities Observatory Animation

Published on 21 March 2012.