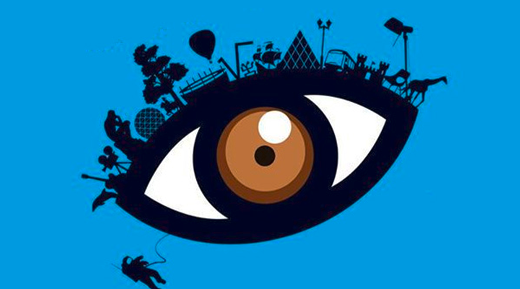 The Cité de l'économie at the Forum for School Visits
On 25 September 2013, the Paris Science Museum (Cité des sciences et de l'industrie) held its 11th Forum for School Visits.
This annual event is a one-stop shop for teaching professionals, where they can find out about the teaching content on offer at around 100 cultural sites across France. They can also meet people involved in organising school visits and get help planning outings for the upcoming school year.

At this year's event, the Banque de France showcased the Cité de l'économie on its stand, and teachers could also visit the exhibition "All you want to know about economics" free of charge (the exhibition runs to 5 January 2014).

Click here for more details about the event

Published on 5 December 2013.