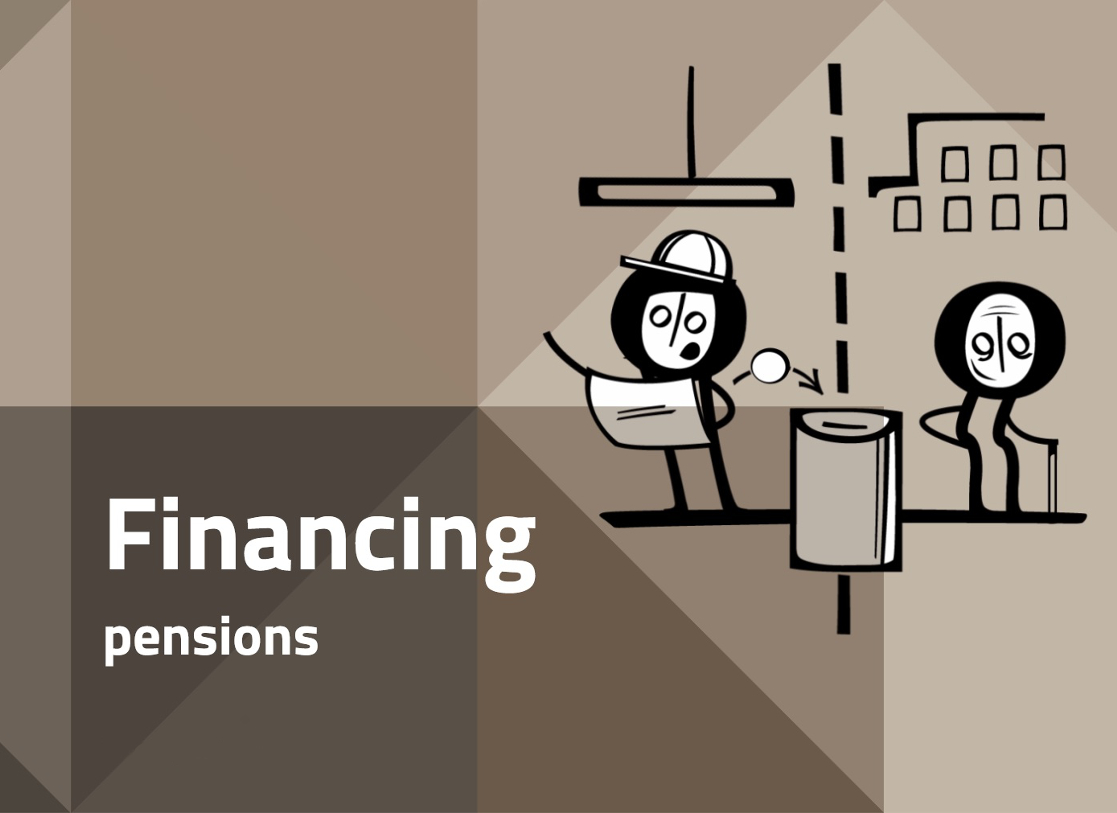 Pensions are something we hear about a lot! But how are they financed? Let's have a closer look and play around with the 3 parameters that influence its financial stability.
In France, pensions operate according to a so-called "pay-as-you-go" system, which means that the contributions paid by employers and employees go towards the financing of retired people's pensions.
But in this kind of system, when the average age of the population rises (as has been the case in France for a number of years now), the number of pensioners rises faster than the number of contributors. This leads to a problem in terms of the financial stability of the pension system, which can be adjusted by changing its three key parameters: the State pension (i.e. retirement) age, the contribution rates and the pension levels.
Let's fast-forward to the year 2070, and imagine that the system is stable: let's see what would happen to the pension level if we were to change the State pension age and contribution rate. The decisions are in your hands!
Duration: 7'
Languages: French, English, Spanish
Who can play: everyone
Design: Banque de France / Cité de l'Économie
Production: Opixido
Published on 18 November 2020.