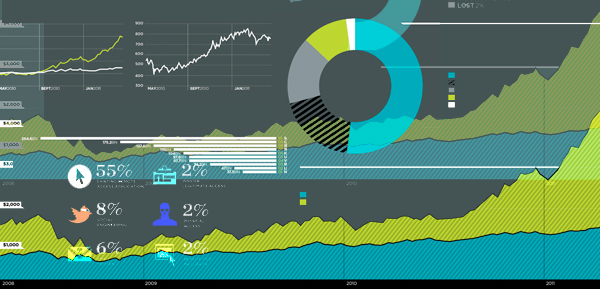 Manage the French National Budget (Le Figaro – Le Monde)
In this game proposed by the newspaper Le Figaro, you can play the Minister of Budget's part and manage France's budget to reach your objective!
You can complete the game with an animation developed by the newspaper Le Monde which enables you to visualize France's main spending and revenue items.

Language : french

- Objectif budget (Le Figaro)

- Le Monde newspaper animation (Le Monde)

Published on 21 March 2012.