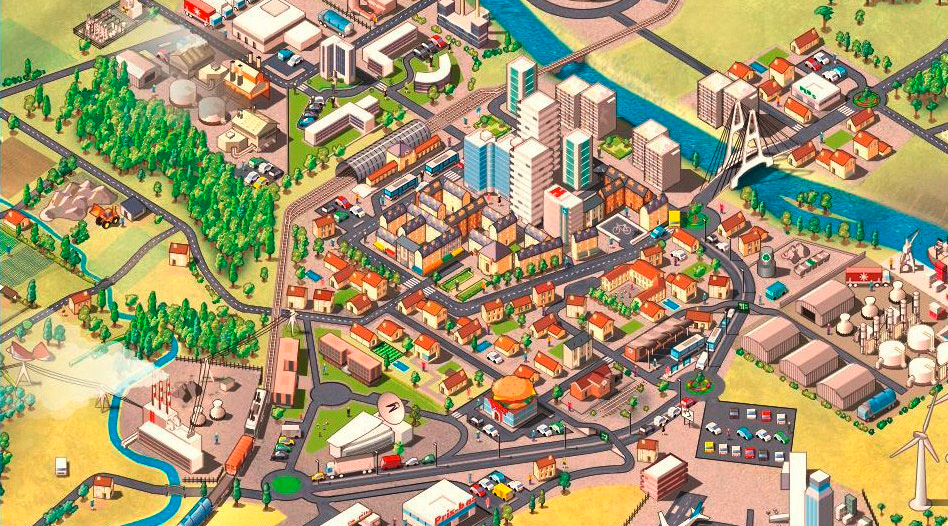 Clim'City
Inspired by the famous game "Sim-City", Clim'City allows you to become the decision-maker who elaborates a climate plan taking into account the different stakeholders (people, businesses).
Source: Cap sciences, Bordeaux

Objective: Reduce greenhouse gas emissions in order to minimize the impact of your activities on climate. Clim'City is based on an existing city that you need to make more environmentally friendly.

Type: Construction and management simulation

Audience: 12+

Language : french



Published on 21 August 2012.